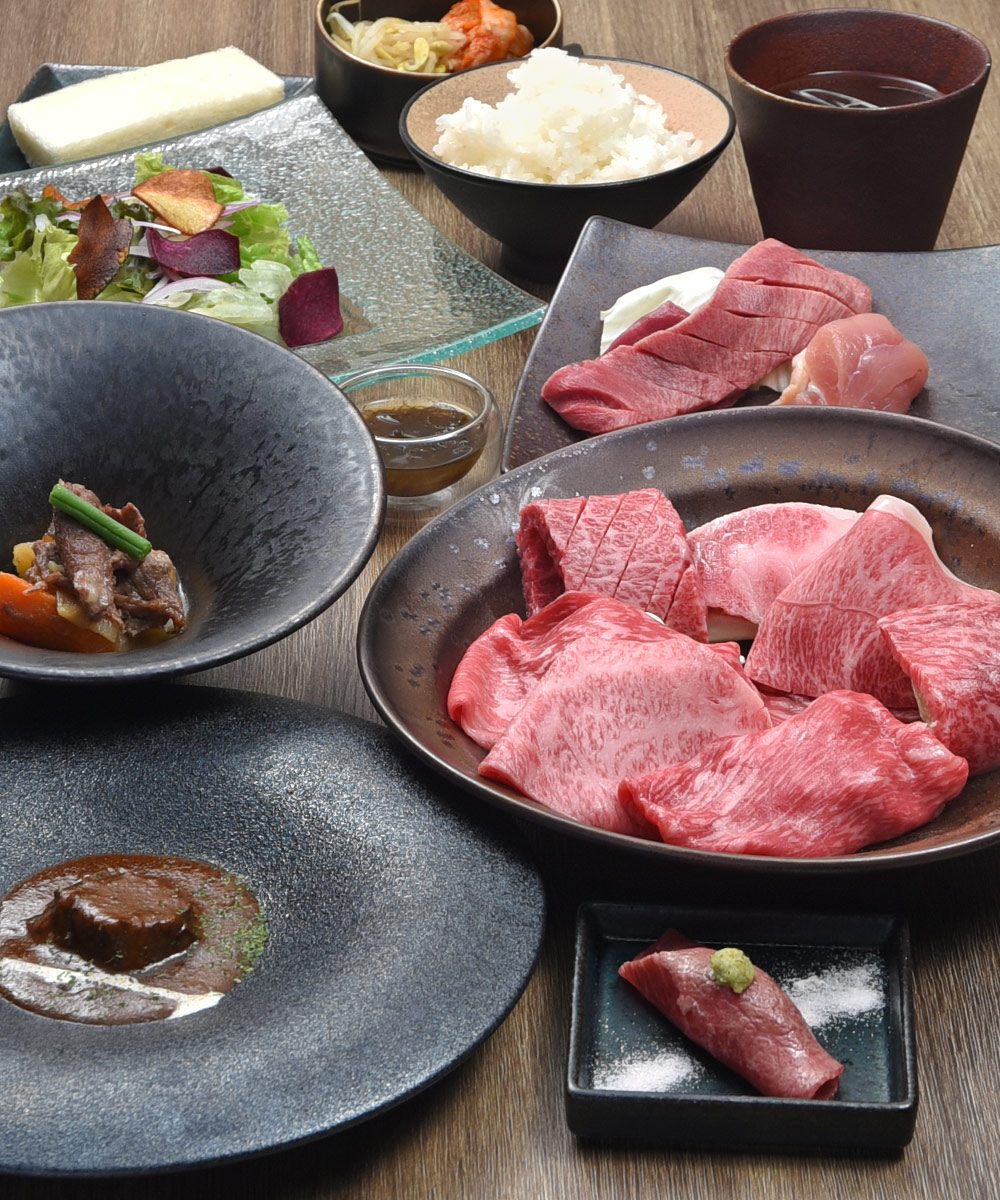 ■Shorten Business Hours
[ Onna, Chatan, Naha ]
17:00〜20:00 (L.O 19:00)
We are Yakiniku (Japanese style BBQ)restaurant and serve the highest quality Okinawan Wagyu Beef and Japanese Beef.
Our restaurant is using special roaster, so smoke-free and hard to make your clothes smell awful compared to charcoal grilling.
The Yakiniku roasters can cook very succulent beef. It will also keep the delicious juice of the meat kept inside. For that, like a oven, it may need some time for grilling thoroughly than conventional roaters for thinly slice meat.
Yakiniku RYUKYU NO USHI
[ Onna main building ] : 909-2 Maeganeku Onna-vil. Okinawa
[ Onna Annex ] : 101-1 Maeganeku Onna-vil. Okinawa
[ Chatan ] : 51-1 2F Mihama Chatan-town, Okinawa
[ Naha Kokusai st. ] : 3-2-3 3F Makishi Naha-city,Okinawa
Copyright(C) RYUKYU NO USHI.All right reserved